Videos (VHS and 8mm) and audio recordings documenting the Universal Kitchen project, 1992-1999. Some content begins and ends abruptly and may have poor audio and/or video quality.
The 59 videos document time motion studies, presentations by outside consultants, news coverage, testing and demonstrations, studio crits and discussions, and advisory committees. The two audio cassettes record lectures by Bill Stumpf and Ralph Caplan on universal design given at Brown University's Salomon Center. The 1996 lectures were part of the "Design for the 21st Century" lecture series sponsored by RISD's Department of Interior Architecture.
The video and audio files presented in this collection were extracted from VHS tapes digitized in 2021. This digital preservation project was made possible in part by a Libraries of Rhode Island (LORI) grant from the RI Office of Library & Information Services using funds from the Institute of Museum and Library Services.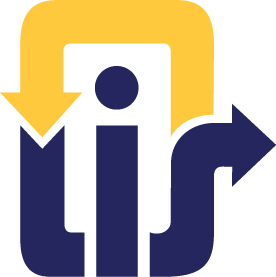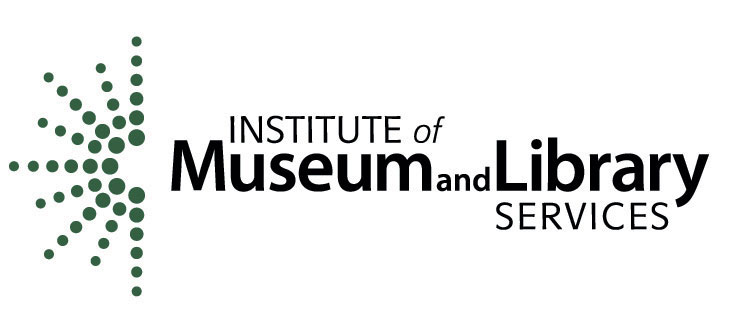 Printing is not supported at the primary Gallery Thumbnail page. Please first navigate to a specific Image before printing.