In 1993, an interdisciplinary team of over 100 students in the Industrial Design, Architecture, and Interior Architecture embarked on RISD's most ambitious project to-date: to design a more accessible, efficient, and user-friendly kitchen from the ground-up. The campaign began with a simple notion: that routine kitchen tasks force people to bend, stoop, reach and lift—to accommodate design flaws in uncomfortable ways.
The Universal Kitchen project was led by design directors Jane Langmuir ('66 IA), Marc Harrison (ID) and Peter Wooding. It was the brainchild of Langmuir, who alongside Harrison saw the kitchen as an icon of poor design; one in which the able-bodied can remarkably adapt. Harrison believed that it was the role of design to accommodate the user, rather than the user having to adapt to rigid, unforgiving design.
The three directors alternated teaching courses on universal kitchen design each semester, where they challenged students to unlearn what they were patterned to know about kitchens. Their approach included a step-by-step analysis of meal making and mapping techniques, so that design decisions were based on numerical information, not just intuitive feeling.
Students conducted a number of motion tests and determined that over 400 movements are taken to make the average dinner. From there, the designers considered the essential elements of water, fire, surface, and storage. Through ergonomic studies, they developed the parameters of a key concept they call the "comfort zone" - the area within easy reach for each individual. Among the many innovative ideas produced over the five year research period: a utility mouse, continuous wet surfaces, pop-up dishwashers, grey water irrigation systems, countertop waste channels, toe-kick suction, electronic consumption tracking, misting bays, steaming bays, and retractable burners.
The team designed three tiers to their kitchens; MIN, MID, and MAX. MIN was a small kitchen for studio apartments, dorm rooms, hotel suites, independent living centers, etc; and MAX, a gourmet cooking kitchen and dining area able to accommodate large families or other groups.
The project gathered financial support from a number of appliance corporations, including Frigidaire and Maytag, who provided students with funds and prototyping materials. Two of RISD's Universal Kitchens debuted at a 1998 exhibition at the Cooper Hewitt Smithsonian Design Museum in New York City, and the project was also featured on The Oprah Winfrey Show. The project was dedicated to Harrison, who died before its premiere in 1998 after a battle with ALS. RISD sold the exclusive worldwide rights of the Universal Kitchen to the Maytag Corporation, who sent prototypes to market but ultimately has never implemented the designs.
Explore the Universal Kitchen RIAMCO finding aid to learn more about the scope and content of this growing online collection. This digital preservation project was made possible in part by a Libraries of Rhode Island (LORI) grant from the RI Office of Library & Information Services using funds from the Institute of Museum and Library Services.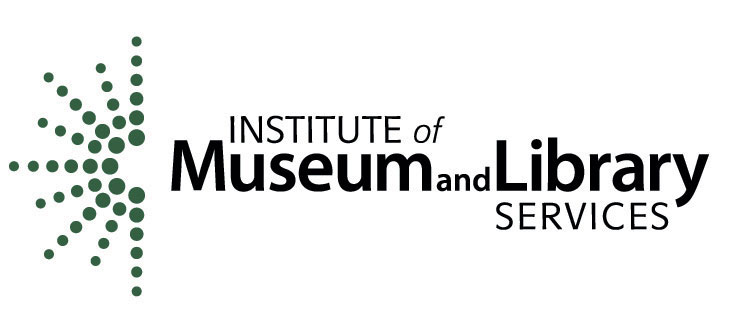 Browse the Universal Kitchen Project Collections: