In the fall of 1981, RISD (under the leadership of President Lee Hall) received a $150,000 grant from the Andrew W. Mellon Foundation, to be spread over a five-year period from 1982-1987. The goal of the grant was to support faculty and curriculum development through a series of seminars and lectures delivered by visiting artists and critics, and to distribute faculty awards for independent research. The series fostered and expanded students' liberal studies and exposure to critical thinking.
President Hall's 1981 grant application proposed "senior level seminars for fine art students taught by outstanding contemporary artists and critics, public lectures by visiting artists and critics, and the establishment of a creative leave program for fine arts faculty members and for liberal arts teachers engaged in the history, philosophy, or criticism of art." The visiting artist roster included some of the most outstanding artists and intellectuals of the time, including Maya Angelou, John Updike, Fran Lebowitz, Cindy Sherman, Betty Williams, and John Cage. Six lectures were held per year at the RISD Auditorium, free and open to the public.
This digital preservation project was made possible in part by a Libraries of Rhode Island (LORI) grant from the RI Office of Library & Information Services using funds from the Institute of Museum and Library Services.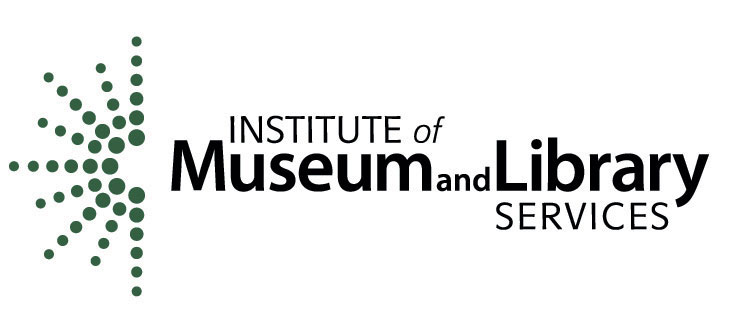 Browse the Andrew W. Mellon Foundation Grant, 1982-1987 Collections: