Reimagining Ecology culminates a year-long series of activities and inquiries at RISD focused on the symbiosis of art, design and nature. Special exhibitions' and outdoor installations on campus will offer various historical, mythical, literary, artistic and scientific interpretations of nature. The year of art and nature has also included the 60th anniversary of the Edna W. Lawrence Nature Lab. This remarkable RISD resource was founded in the fall of 1937 by the late alumna and long-time faculty member Edna W. Lawrence (RISD '20) to enable students to discover the infinite possibilities nature affords them as creative individuals. The symposium is part of the first phase of revisiting the pedagogical potential of the Nature Lab in the context of RlSD's fine arts and design curricula.
Artistic expression stems from and tugs art the wild and mysterious aspects of the human psyche. It makes us more appreciative of our close connections to other forms of life and at the same time, encourages habits of care.
This symposium seeks to explore the role of the arts in fostering environmental education, creative action, and positive change. RISD, a leader in art and design education, has long emphasized the importance of teaching social responsibility and ecological sensitivity. At the same time, The Orion Society, a prime mover in environmental advocacy, offers countless connections within the literary and scientific communities and a long record of honoring the work of artists inspired by nature. As disparate organizations with similar interests, the two joined together for this symposium to foster continued collaboration among artists, scientists, and grassroots advocates committed to finding creative solutions to environmental challenges.
Please join us as we examine the many ways in which fine artists, designers, writers, actors, and other performers are focusing on fundamental issues in out relationship to nature. During this week more than 40 articulate individuals – from poets to scientists, sculptors to environmental educators – will converge from throughout the country to investigate this theme from a variety of vantage points. – from the event program, 1998
This digital preservation project was made possible in part by a Libraries of Rhode Island (LORI) grant from the RI Office of Library & Information Services using funds from the Institute of Museum and Library Services.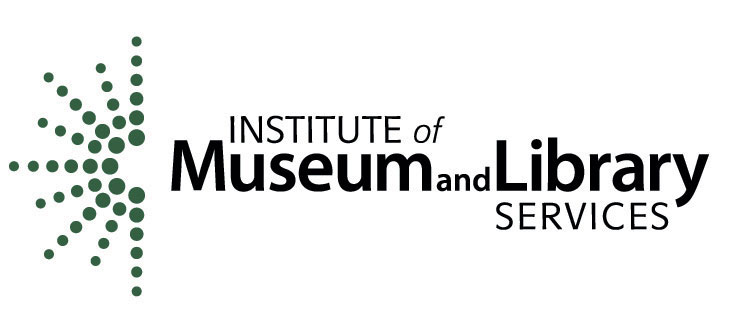 Browse the Reimagining Ecology | Edna W. Lawrence Nature Lab Symposium, 1998 Collections: